Remnant inventory refers to unsold or leftover ad space on digital platforms like websites and mobile apps. Advertisers can purchase this ad inventory once they have sold higher-priority placements through direct deals or programmatic guaranteed arrangements. While remnant inventory may not offer the same level of visibility and engagement as premium placements, it can still be a valuable option for advertisers looking to expand their reach and make the most of their advertising budgets. Effective management and monetization of remnant inventory are essential for publishers to maximize revenue potential.
See how our expertise can help you to earn more
Our tech staff and AdOps are formed by the best AdTech and MarTech industry specialists with 10+ years of proven track record!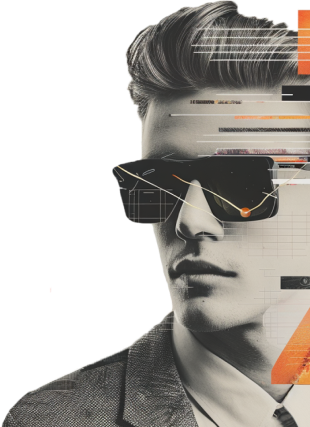 Quick Travel