A Seller-Side Platform (SSP) is a tech platform employed by publishers to efficiently manage and enhance the sale of their digital ad inventory to advertisers. As a bridge between publishers and demand sources, the SSP streamlines the ad monetization process. This platform is pivotal in programmatic advertising, empowering publishers to effectively capitalize on their digital assets while granting advertisers the means to engage their desired audiences effectively.
See how our expertise can help you to earn more
Our tech staff and AdOps are formed by the best AdTech and MarTech industry specialists with 10+ years of proven track record!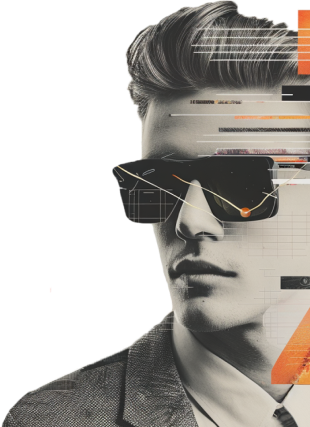 Quick Travel