A data broker, occasionally known as a data provider or data supplier, is an enterprise that gathers user data from diverse origins and then offers it to advertising technology platforms like demand-side platforms (DSPs) and data-management platforms (DMPs). These data brokers employ multiple strategies to amass data, including deploying website tags and procuring it from other firms. Advertisers leverage the insights furnished by data brokers to enhance the precision and efficiency of their advertising targeting efforts.
See how our expertise can help you to earn more
Our tech staff and AdOps are formed by the best AdTech and MarTech industry specialists with 10+ years of proven track record!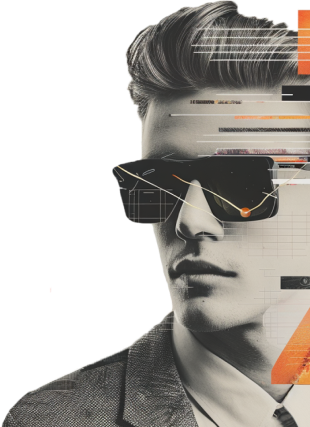 Quick Travel