A data clean room is a secure technological solution that facilitates data exchange among multiple stakeholders without disclosing specific details such as personal information. For instance, in a clean room setting, parties can collaborate to share data on campaign performance metrics like reach and frequency while safeguarding sensitive first-party individual customer data. Data clean rooms establish a secure environment where personal information remains anonymized, demonstrating a commitment to protecting consumer privacy. Companies can develop their own data clean rooms or use existing software solutions.
See how our expertise can help you to earn more
Our tech staff and AdOps are formed by the best AdTech and MarTech industry specialists with 10+ years of proven track record!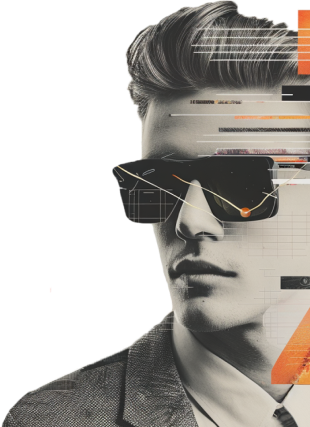 Quick Travel