A daisy chain, sometimes referred to as waterfalling, is a media-buying procedure in which a publisher's ad server sequentially loads ad network, SSP, and ad exchange tags. The term daisy chain can also describe the transmission of data or information from one AdTech platform to multiple others. For example, this situation can arise when various platforms receive the relayed consent status of a user.
See how our expertise can help you to earn more
Our tech staff and AdOps are formed by the best AdTech and MarTech industry specialists with 10+ years of proven track record!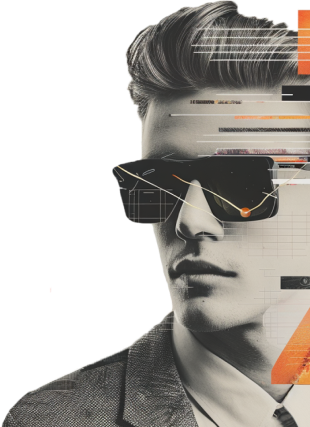 Quick Travel