Data onboarding is the practice of integrating offline data sources with online datasets. Businesses frequently use this method to refresh their online customer data with new information gathered from offline sources, including live events, phone conversations, and meeting sessions that do not get automatically documented.
See how our expertise can help you to earn more
Our tech staff and AdOps are formed by the best AdTech and MarTech industry specialists with 10+ years of proven track record!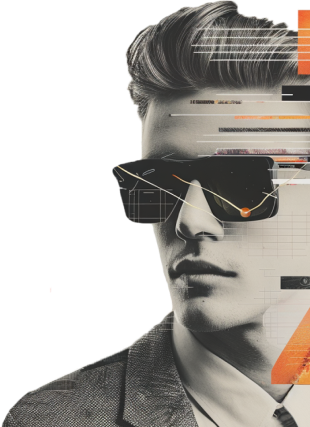 Quick Travel