Customer Acquisition Cost (CAC) stands as a crucial performance metric, assessing the expense incurred in acquiring a new customer. The calculation involves dividing the total expenditure on sales and marketing activities by the count of new customers acquired within a defined time frame. Businesses frequently employ CAC to gauge the effectiveness of their sales and marketing endeavors and to pinpoint areas for enhancement.
See how our expertise can help you to earn more
Our tech staff and AdOps are formed by the best AdTech and MarTech industry specialists with 10+ years of proven track record!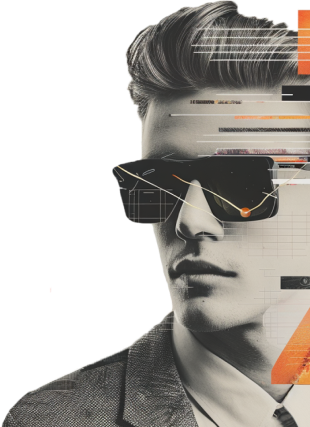 Quick Travel