Custom intent audiences are user groups who have demonstrated a distinct and precise interest in a product or service via their online activities. Advertisers can generate and focus on these audiences in their ad campaigns to heighten the probability of conversions and enhance their return on investment.
See how our expertise can help you to earn more
Our tech staff and AdOps are formed by the best AdTech and MarTech industry specialists with 10+ years of proven track record!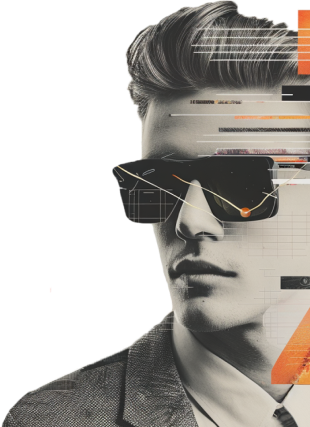 Quick Travel