Audience extension represents a strategy publishers employ to generate revenue from their websites by aiding advertisers in reaching their target demographics.
To achieve this objective, publishers integrate audience extension technology into their websites. Through this integration, publishers can utilize cookies to collect data about their website visitors and subsequently share this valuable information with interested advertisers.
See how our expertise can help you to earn more
Our tech staff and AdOps are formed by the best AdTech and MarTech industry specialists with 10+ years of proven track record!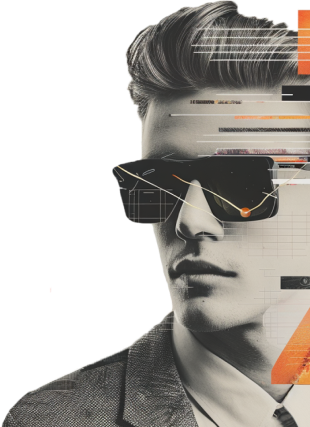 Quick Travel