Audience segmentation, or user segmentation, involves grouping users who share common characteristics into distinct lists. In advertising, marketers often create audience segments using personally identifiable information, historical user behaviors, and additional factors such as the individual's device.
See how our expertise can help you to earn more
Our tech staff and AdOps are formed by the best AdTech and MarTech industry specialists with 10+ years of proven track record!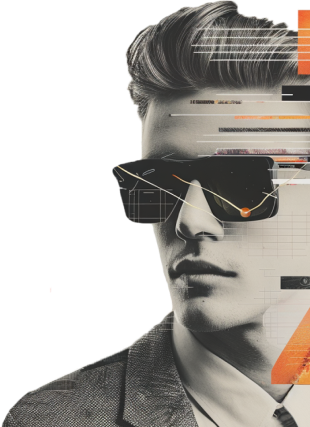 Quick Travel