Ad rank is a metric employed in pay-per-click advertising to assess an advertisement's placement and prominence on the search engine results page. This metric is determined by a variety of the bid amount and the quality score of the advertising, with higher ad ranks resulting in superior ad placements and heightened visibility for the ad.
See how our expertise can help you to earn more
Our tech staff and AdOps are formed by the best AdTech and MarTech industry specialists with 10+ years of proven track record!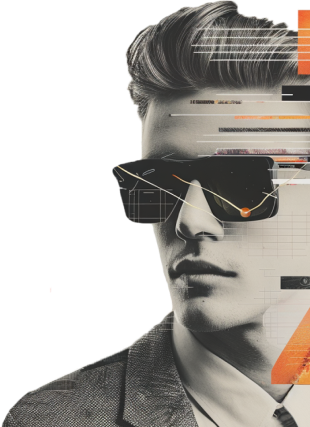 Quick Travel