Ad position denotes the placement of an advertisement within the list of sponsored search results presented by a search engine. This positioning is influenced by both the bid amount and the quality score of the advertisement, directly impacting the ad's visibility and overall effectiveness. In a pay-per-click advertising model, securing higher ad positions typically correlates with increased CTR and, as a result, higher conversion rates.
See how our expertise can help you to earn more
Our tech staff and AdOps are formed by the best AdTech and MarTech industry specialists with 10+ years of proven track record!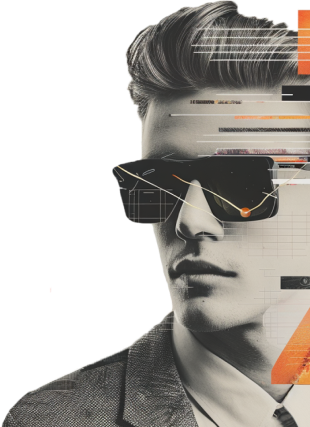 Quick Travel