Ad networks are enterprises managed and run by individuals. They act as intermediaries, streamlining media transactions between publishers and advertisers. In contrast, ad exchanges are automated technology platforms that handle this process without human involvement. The primary function of ad networks is to consolidate the advertising space of various publishers, subsequently offering this consolidated inventory to advertisers on behalf of the publishers who possess it.
See how our expertise can help you to earn more
Our tech staff and AdOps are formed by the best AdTech and MarTech industry specialists with 10+ years of proven track record!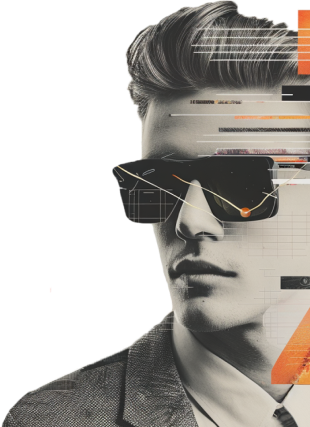 Quick Travel