Ad rotation is the practice of showcasing various ads to a particular audience or a designated group of users over a set time frame. Advertisers frequently employ this technique in pay-per-click advertising initiatives, competing for keywords and incurring charges with each ad click. Ad rotation serves as a valuable tool enabling advertisers to experiment with multiple iterations of their ads. This experimentation aids in pinpointing the most impactful ad versions that boost conversions and attain the desired advertising objectives.
See how our expertise can help you to earn more
Our tech staff and AdOps are formed by the best AdTech and MarTech industry specialists with 10+ years of proven track record!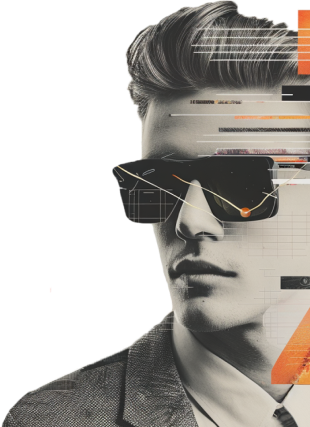 Quick Travel