Ad ops refer to services that oversee digital ad sales online. These ads predominantly appear as banner ads on websites, with additional formats such as video or audio ads on streaming services.
The technology used in ad operations connects websites with available ad space to advertisers seeking to purchase ad placements. Most digital ads are sold programmatically, with minimal human involvement, yet ad ops specialists remain pivotal in configuring and monitoring these automated processes.
See how our expertise can help you to earn more
Our tech staff and AdOps are formed by the best AdTech and MarTech industry specialists with 10+ years of proven track record!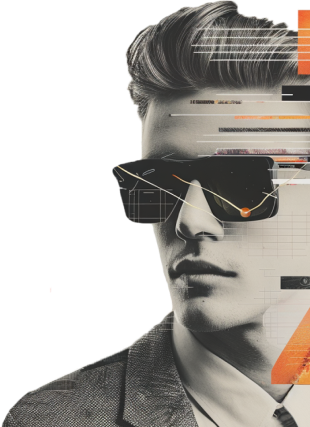 Quick Travel