Ad revenue optimization is a process that involves crafting and delivering user-centric ads while leveraging data to experiment with ad layouts and types, all to enhance the user experience and boost click-through rates. This process highlights the ideal equilibrium between advertising expenses and revenue generation. It encompasses fine-tuning diverse facets within ad campaigns, including optimizing ad copy, refining landing pages, and honing targeting strategies, all in pursuit of the perfect synergy between ad spend and income.
See how our expertise can help you to earn more
Our tech staff and AdOps are formed by the best AdTech and MarTech industry specialists with 10+ years of proven track record!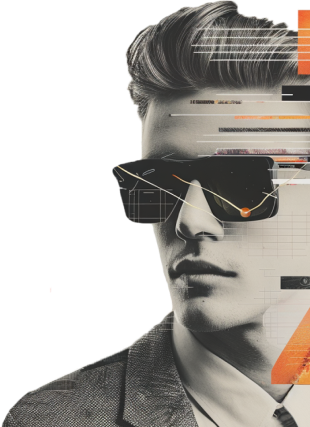 Quick Travel