An ad pod refers to a cluster of advertisements strategically arranged to be aired consecutively during a single advertising interruption or placement, resembling the concept of ad breaks seen in traditional linear television. Ad pods empower publishers to optimize their earnings from each advertising pause and grant advertisers more significant influence over the placement of their ads.
See how our expertise can help you to earn more
Our tech staff and AdOps are formed by the best AdTech and MarTech industry specialists with 10+ years of proven track record!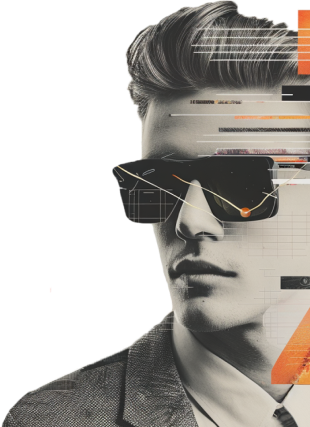 Quick Travel