Delivery, in advertising and ad tech, is interchangeable with publish and serve. It is employed to characterize the event of an advertisement reaching a publisher's platform at the hands of an advertiser. Ad delivery occurs when an advertiser acquires an ad unit through one of the numerous methods of media procurement found in digital advertising.
See how our expertise can help you to earn more
Our tech staff and AdOps are formed by the best AdTech and MarTech industry specialists with 10+ years of proven track record!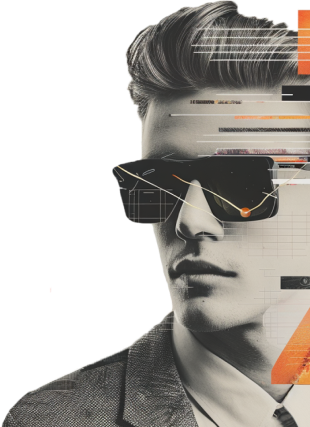 Quick Travel