An ad impression occurs when an advertisement appears on a web page or mobile app. It represents a single instance of showing an ad to a user. When an ad impression happens, it indicates that the ad has loaded and is viewable to the user, although it does not guarantee that the user has seen or interacted with the ad.
Ad impressions play a crucial role in online advertising as they measure the frequency of ad presentations to potential viewers, providing a metric for how often an ad appears.
See how our expertise can help you to earn more
Our tech staff and AdOps are formed by the best AdTech and MarTech industry specialists with 10+ years of proven track record!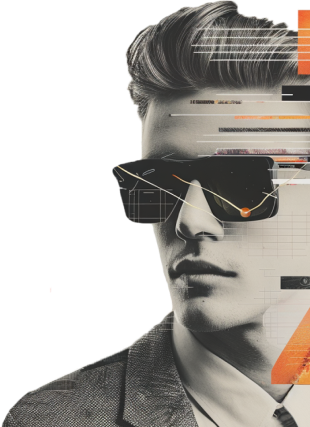 Quick Travel