An ad campaign, short for an advertising campaign, refers to a coordinated series of advertisements and promotional activities designed to achieve specific marketing objectives within a given time frame. It involves strategically planning, creating, and implementing various promotions across multiple channels to deliver a consistent message to a target audience. Typically, companies develop ad campaigns to raise awareness, promote products or services, influence consumer behavior, drive sales, or achieve other marketing goals.
See how our expertise can help you to earn more
Our tech staff and AdOps are formed by the best AdTech and MarTech industry specialists with 10+ years of proven track record!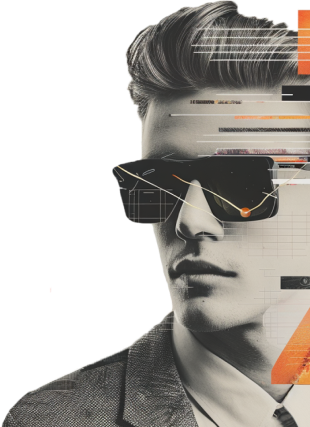 Quick Travel