Ad campaign optimization is the systematic process of fine-tuning advertising campaigns to attain specific business goals. This involves making strategic adjustments to various elements to enhance performance. Ad campaign optimization strategies include improving keyword usage efficiency, refining audience targeting, employing dynamic search ads, and creating compelling ad copy to achieve desired business outcomes.
See how our expertise can help you to earn more
Our tech staff and AdOps are formed by the best AdTech and MarTech industry specialists with 10+ years of proven track record!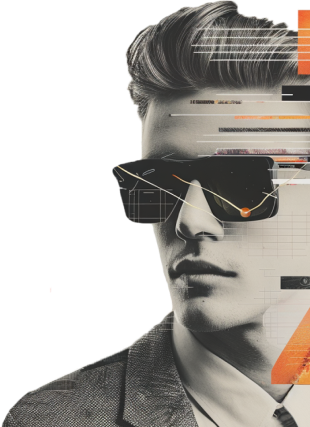 Quick Travel