Ad extensions are additional information that advertisers can include in their online advertisements to provide users with more context and value. These extensions come in various formats, such as text, links, or multimedia elements, and emphasize particular attributes, promotions, and contact particulars or guide users to specific website sections. Ad extensions play a pivotal role in ad campaigns by enabling advertisers to efficiently convey the merits of their offerings to potential customers, enhancing their overall effectiveness.
See how our expertise can help you to earn more
Our tech staff and AdOps are formed by the best AdTech and MarTech industry specialists with 10+ years of proven track record!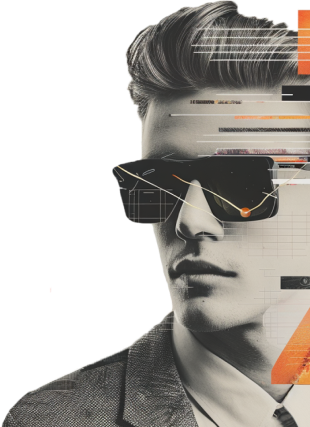 Quick Travel