Demand generation is marketing approaches and techniques deployed to interest a company's offerings and steer potential customers toward the sales team. Demand generation aims to pinpoint, nurture, and transform promising leads into loyal customers, achieved through providing pertinent and valuable content that caters to their requirements and preferences. Through demand generation, businesses can enhance brand visibility, cultivate trust with prospective clients, and stimulate revenue expansion.
See how our expertise can help you to earn more
Our tech staff and AdOps are formed by the best AdTech and MarTech industry specialists with 10+ years of proven track record!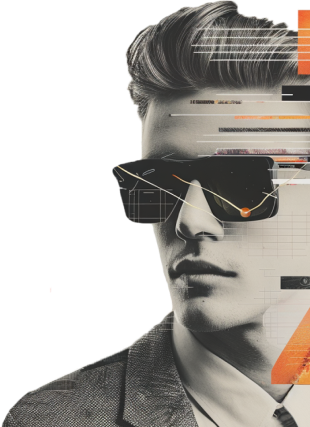 Quick Travel