SVOD (Subscription Video on Demand) is a platform that operates by charging users a monthly or annual subscription fee. These fees often include a variety of bundled offerings or access provided in different tiers. For instance, Netflix is an exemplary SVOD service that offers three distinct subscription options, each with unique features. These options encompass multiple user accounts, access to varying video quality, and more.
See how our expertise can help you to earn more
Our tech staff and AdOps are formed by the best AdTech and MarTech industry specialists with 10+ years of proven track record!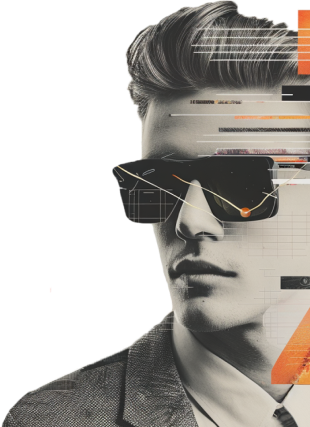 Quick Travel