Premium inventory denotes sought-after advertising real estate that publishers view as possessing exceptional value, driven by factors like placement, audience, context, and engagement potential. Such inventory primarily encompasses ad positions on websites or platforms renowned for their robust brand standing, pertinent content, and heightened user interaction.
See how our expertise can help you to earn more
Our tech staff and AdOps are formed by the best AdTech and MarTech industry specialists with 10+ years of proven track record!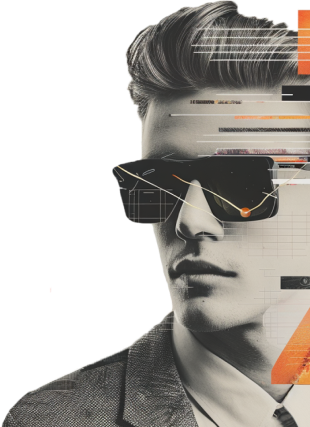 Quick Travel