Programmatic deals represent a form of digital advertising agreement that blends the effectiveness of programmatic technology with the security of assured ad placements. These agreements are prearranged through negotiations between publishers and advertisers, delivering confidence concerning ad inventory and pricing, all while harnessing automated technology for deployment.
See how our expertise can help you to earn more
Our tech staff and AdOps are formed by the best AdTech and MarTech industry specialists with 10+ years of proven track record!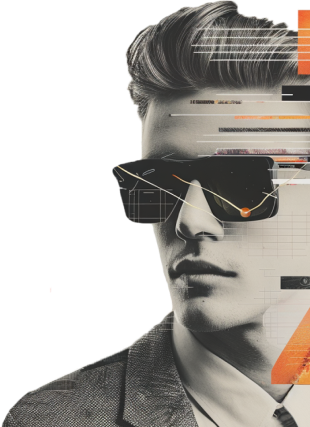 Quick Travel