PPC advertising, also known as Pay-Per-Click advertising, operates as an online advertising framework where advertisers pay a fee for each instance a user clicks their ad. This type of digital advertising provides enterprises and marketers the means to endorse their offerings, be it products, services, or content, across diverse online platforms such as websites, social media platforms, and search engines.
Within the context of PPC advertising, advertisers participate in auctions for particular keywords or phrases pertinent to their intended audience. When users initiate searches utilizing these keywords or phrases, the search engine or platform showcases the advertiser's advertisement at the top or within a prominent position of the search results or on relevant web pages. The advertiser incurs charges solely when a user actively clicks on their advertisement, leading to the term "Pay-Per-Click."
See how our expertise can help you to earn more
Our tech staff and AdOps are formed by the best AdTech and MarTech industry specialists with 10+ years of proven track record!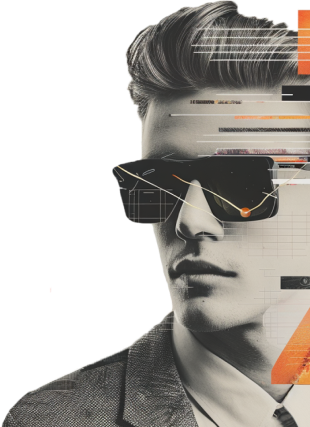 Quick Travel