Preferred deals encompass private auction agreements established between publishers and particular advertisers or agencies in programmatic advertising. These arrangements grant advertisers precedence in accessing premium ad inventory at set prices, enabling them to secure ad placements featuring specific targeting criteria and placements that might otherwise be accessible through open auctions.
See how our expertise can help you to earn more
Our tech staff and AdOps are formed by the best AdTech and MarTech industry specialists with 10+ years of proven track record!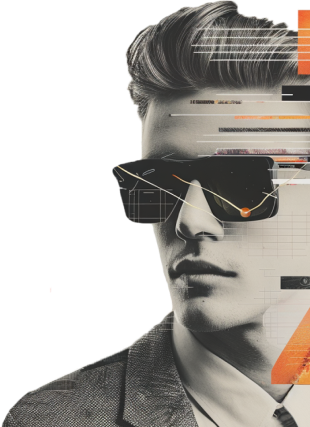 Quick Travel