An OTT streaming service is a digital platform that directly delivers video and audio content to users through the Internet, bypassing the need for conventional cable or satellite TV distribution methods. These services enable users to enjoy diverse content, such as movies, TV shows, documentaries, sports events, and news broadcasts, across various devices like smart TVs, computers, smartphones, tablets, and streaming media players. Subscribing to these services, often monthly, grants users access to extensive content collections, allowing them to enjoy the flexibility of on-demand viewing.
See how our expertise can help you to earn more
Our tech staff and AdOps are formed by the best AdTech and MarTech industry specialists with 10+ years of proven track record!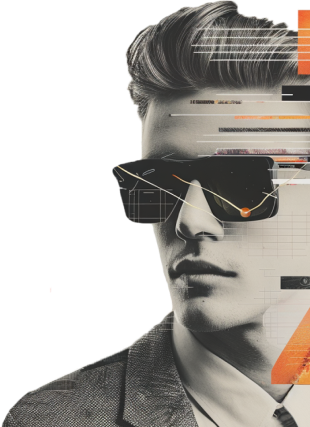 Quick Travel