Out-stream advertising is a form of digital advertising in which video ads find placement within non-video content like articles, social media feeds, and various web pages. In contrast to conventional video ads within platforms like YouTube or streaming services, out-stream ads are independent units that initiate playback once they appear on the screen. This advertising format allows advertisers to connect with their intended audience when conventional video ads are impractical or absent. Additionally, it enables content publishers to generate revenue by integrating video ads, even if they haven't created their video content.
See how our expertise can help you to earn more
Our tech staff and AdOps are formed by the best AdTech and MarTech industry specialists with 10+ years of proven track record!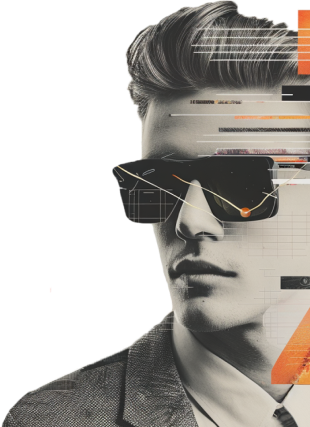 Quick Travel