An OTT (or over-the-top) platform is a digital service that provides users with video content, television shows, movies, and other media through the Internet, circumventing conventional broadcast or cable TV distribution approaches. Unlike traditional TV services, OTT platforms function independently on the existing internet framework, enabling users to reach content using smart TVs, computers, smartphones, tablets, and streaming media players.
See how our expertise can help you to earn more
Our tech staff and AdOps are formed by the best AdTech and MarTech industry specialists with 10+ years of proven track record!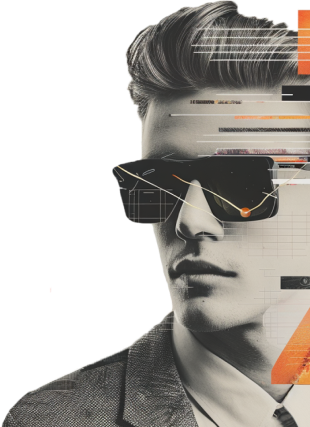 Quick Travel