Over-the-top (OTT) refers to delivering video, audio, and other content directly to users via the Internet, bypassing traditional television or cable providers. In this model, online streaming enables users to access and enjoy content on various devices, such as smartphones, tablets, smart TVs, laptops, and desktop computers.
OTT content encompasses various media, including movies, TV shows, live broadcasts, sports events, and news. Prominent OTT platforms include Netflix, Hulu, Amazon Prime Video, Disney+, and YouTube. These platforms allow subscribers to conveniently select and watch their preferred content, often granting on-demand access to an extensive content library.
See how our expertise can help you to earn more
Our tech staff and AdOps are formed by the best AdTech and MarTech industry specialists with 10+ years of proven track record!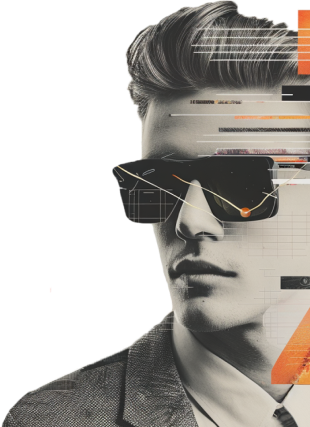 Quick Travel