Dynamic ad targeting is a digital advertising technique that leverages consumer data to deliver real-time, highly customized advertisements. This approach has achieved significant traction in the modern era as digital marketers seek to enhance the efficiency of their online marketing efforts.
This strategy is employed by a diverse array of enterprises, spanning from small businesses to major corporations, enabling marketers to deliver advertisements tailored to the unique preferences of individual consumers.
See how our expertise can help you to earn more
Our tech staff and AdOps are formed by the best AdTech and MarTech industry specialists with 10+ years of proven track record!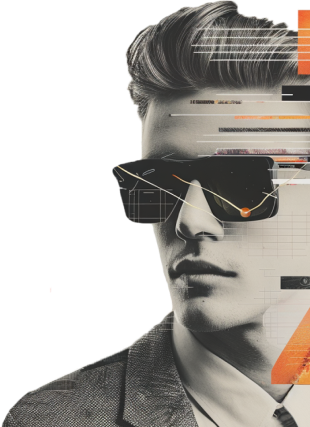 Quick Travel