A dynamic creative is an advertisement composed of various media components, each of which is selectively presented based on factors like the advertising platform, the content of the webpage, user-specific information, and other relevant criteria. These distinct media elements combine to create the full ad creative and deliver it to the user while considering these specified factors.
See how our expertise can help you to earn more
Our tech staff and AdOps are formed by the best AdTech and MarTech industry specialists with 10+ years of proven track record!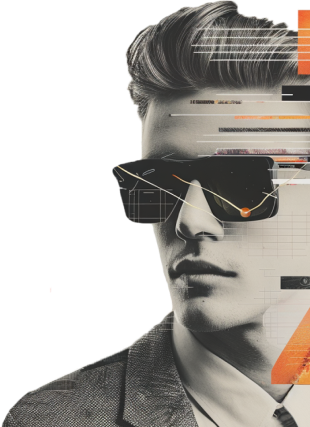 Quick Travel