Cross-platform advertising, sometimes called multi-platform advertising, involves the deployment of advertising campaigns across many diverse platforms and media channels, frequently simultaneously. These platforms encompass various online and offline channels, including websites, social media, mobile apps, television, radio, print, and others. The primary objective of cross-platform advertising is to extend the reach and engage a more extensive and varied audience by harnessing each channel's unique strengths and broad coverage.
See how our expertise can help you to earn more
Our tech staff and AdOps are formed by the best AdTech and MarTech industry specialists with 10+ years of proven track record!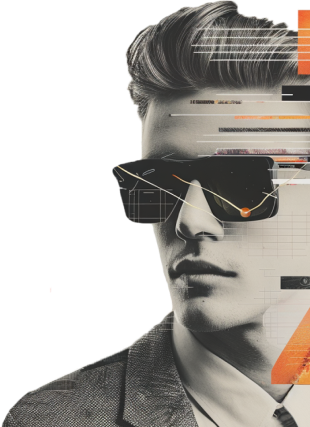 Quick Travel