The creative refers to the visual advertisement that users encounter. It often comes in standard formats such as GIF, JPEG, and HTML5 (formerly Flash) and video formats like MOV, FLV, and MP4. The creative can encompass various elements, including sound, video, animations, and traditional text. Its size and format, which adhere to standards set by the Internet Advertising Bureau, as well as the desired user action it encourages (such as clicking, downloading, or submitting information), have a substantial impact on both the cost and the effectiveness of a campaign.
See how our expertise can help you to earn more
Our tech staff and AdOps are formed by the best AdTech and MarTech industry specialists with 10+ years of proven track record!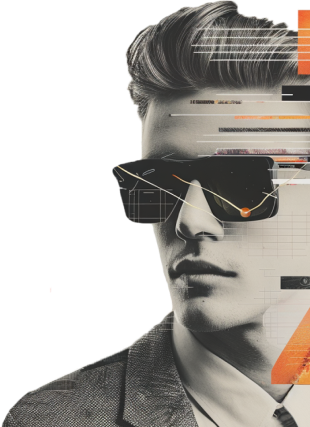 Quick Travel