Creative marketing serves as a tool employed by advertisers to captivate an audience. It revolves around generating interest in a service, product, or event through diverse means, unifying these tools to craft a consistent message that resonates with users. Creative marketing encompasses elements like music, symbols, artwork, and design, influencing branding, advertising, customer experience, as well as the quality of products and services. One of its pivotal roles lies in forging an emotional connection. Such connections enable brands or services to remain memorable and meaningful to users. Aligning a business and its brand in harmony significantly enhances marketing outcomes.
See how our expertise can help you to earn more
Our tech staff and AdOps are formed by the best AdTech and MarTech industry specialists with 10+ years of proven track record!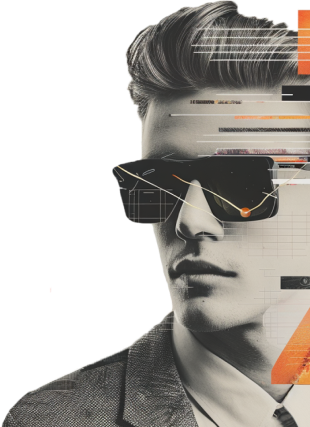 Quick Travel