A consideration campaign is a targeted advertising initiative to inform customers about the advantages and characteristics of a brand, product, or service to ensure it becomes a viable choice when they are ready to purchase. A consideration campaign aims to move users further along the sales funnel, from awareness to more profound interest and consideration, striving to convert them into customers.
Consideration is engaging with customers who are already familiar with your brand or product but require in-depth information about your specific offerings is crucial. These consumers typically research a particular product category and actively compare your brand with its competitors. To secure a place in their consideration list and ultimately win their preference, brands must effectively highlight their advantages and unique selling points. In the context of the marketing funnel, the "consideration" stage falls in the middle of the customer journey, positioned between the initial brand awareness at the top of the funnel and the later-stage direct response advertising at the bottom.
See how our expertise can help you to earn more
Our tech staff and AdOps are formed by the best AdTech and MarTech industry specialists with 10+ years of proven track record!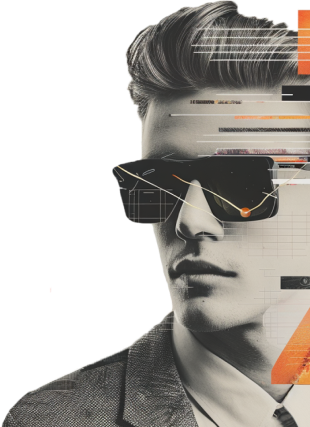 Quick Travel