Audience targeting is the strategy of pinpointing and engaging a precise group of individuals who are highly inclined to be interested in the advertised product or service. This method encompasses diverse criteria like demographics, geography, psychographics, and behavioral data to craft targeted audience segments, enabling advertisers to optimize ad performance by presenting their ads exclusively to the most pertinent audience.
See how our expertise can help you to earn more
Our tech staff and AdOps are formed by the best AdTech and MarTech industry specialists with 10+ years of proven track record!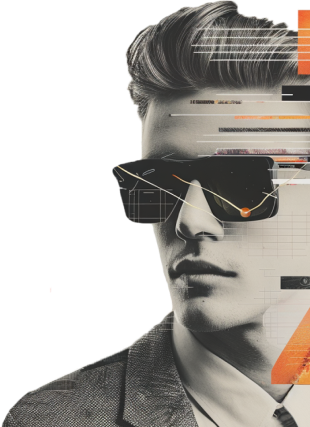 Quick Travel