Audience validation is a brand metric report assessing the alignment between the intended audience composition and the campaign reach within that demographic. This metric verifies whether a marketing budget effectively targets the desired audience by comparing the campaign's exposure to the demographics of the audience it reaches.
See how our expertise can help you to earn more
Our tech staff and AdOps are formed by the best AdTech and MarTech industry specialists with 10+ years of proven track record!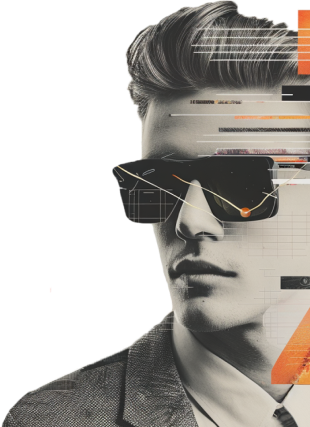 Quick Travel