Ad space pertains to the area an advertisement occupies within an ad slot. Although advertisers often use ad space and ad slots interchangeably, these terms are not synonymous. To illustrate this concept, consider a TV: the solid plastic structure and frame represent the ad slot, while the screen area enclosed within the frame, where movies are displayed, constitutes the ad space.
See how our expertise can help you to earn more
Our tech staff and AdOps are formed by the best AdTech and MarTech industry specialists with 10+ years of proven track record!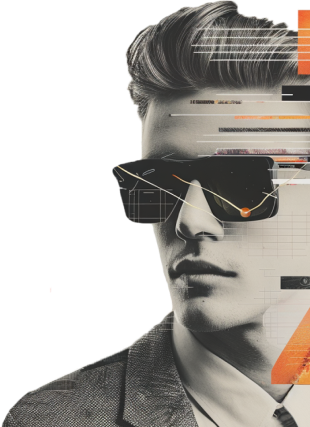 Quick Travel