Programmatic guaranteed is a specific type of programmatic direct agreement where advertisers are guaranteed access to a particular volume of ad inventory from a publisher. The deal might be based on fixed prices as they are predetermined. This gives advertisers confidence in placing their ads with well-known publishers.
See how our expertise can help you to earn more
Our tech staff and AdOps are formed by the best AdTech and MarTech industry specialists with 10+ years of proven track record!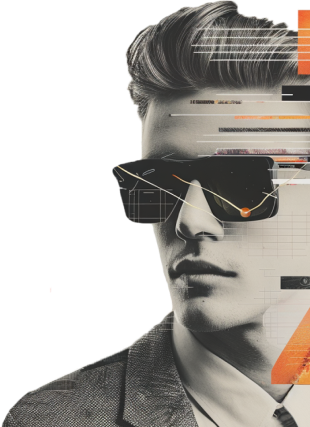 Quick Travel