Programmatic direct is a format of programmatic advertising where advertisers can directly negotiate with publishers regarding the terms of the advertising agreement. They discuss ad placement, formats, pricing, and impression volume. This approach provides advertisers with more control and guarantees about the ad inventory.
See how our expertise can help you to earn more
Our tech staff and AdOps are formed by the best AdTech and MarTech industry specialists with 10+ years of proven track record!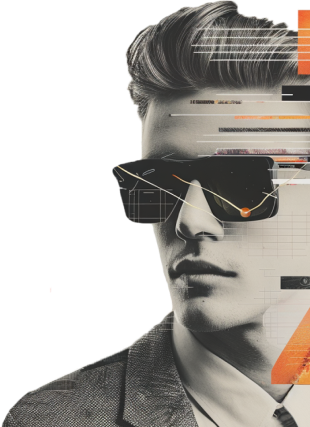 Quick Travel