An open auction, also known as open real-time bidding (RTB) auction, is a dynamic ad buying model in the adtech industry that enables advertisers to bid competitively in real-time for ad impressions, providing a platform for efficient and competitive ad placements. It is a transparent and competitive marketplace where advertisers bid on ad impressions displayed to users visiting websites or using mobile apps.
See how our expertise can help you to earn more
Our tech staff and AdOps are formed by the best AdTech and MarTech industry specialists with 10+ years of proven track record!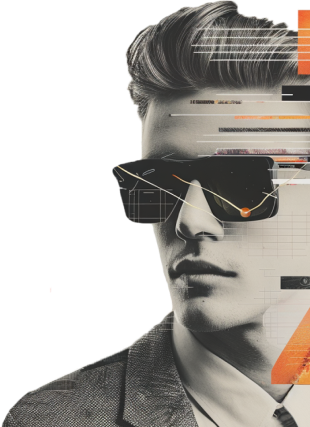 Quick Travel