MadTech refers to the intersection of marketing and advertising with technology, encompassing the various technological tools and platforms used in the advertising and marketing industry.
MadTech encompasses various technologies and practices to optimize and streamline marketing and advertising activities. These technologies include data management platforms (DMPs), demand-side platforms (DSPs), supply-side platforms (SSPs), customer relationship management (CRM) systems, ad exchanges, real-time bidding (RTB), programmatic advertising, and more.
See how our expertise can help you to earn more
Our tech staff and AdOps are formed by the best AdTech and MarTech industry specialists with 10+ years of proven track record!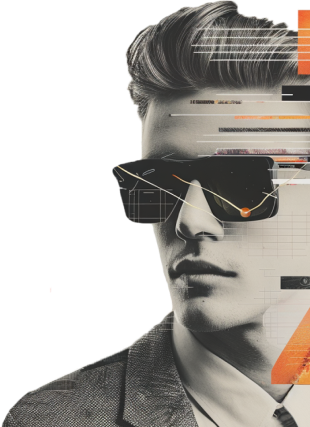 Quick Travel