Header bidding is an advanced programmatic advertising strategy used in the digital advertising industry to maximize ad inventory revenue for publishers. The auction process takes place within the header section of a webpage, giving it the name "header bidding." When users visit a website with header bidding, the available ad slots are simultaneously opened to multiple demand sources, such as ad exchanges and ad networks, even before the page's content is fully loaded. This setup allows various demand partners to bid concurrently for the same impression, fostering competition and increasing potential revenue for publishers.
See how our expertise can help you to earn more
Our tech staff and AdOps are formed by the best AdTech and MarTech industry specialists with 10+ years of proven track record!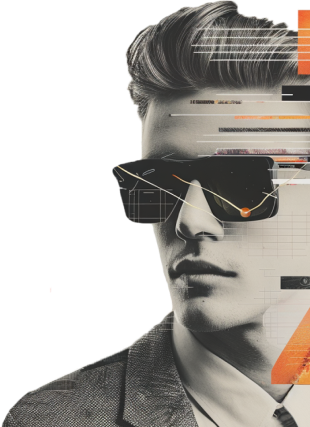 Quick Travel