A guaranteed deal entails a contract between an advertiser and a publisher, establishing specific terms such as a fixed CPM (cost per mille), campaign duration, and ad placement locations. In this arrangement, the publisher allocates and reserves the ad inventory exclusively for the advertiser, designating it as guaranteed inventory. In digital advertising, the execution of guaranteed deals is commonly through a method known as programmatic direct.
See how our expertise can help you to earn more
Our tech staff and AdOps are formed by the best AdTech and MarTech industry specialists with 10+ years of proven track record!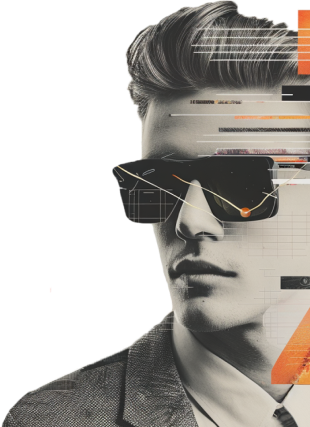 Quick Travel