Gross estimated spend represents the projected total expenditure that a publisher anticipates throughout an ad's campaign. This projection covers the complete budget, encompassing media purchases, creative development, agency fees, and related expenses. Grasping the concept of gross estimated spend is crucial for financial planning, effective campaign management, and evaluating the return on investment (ROI) for advertising endeavors.
See how our expertise can help you to earn more
Our tech staff and AdOps are formed by the best AdTech and MarTech industry specialists with 10+ years of proven track record!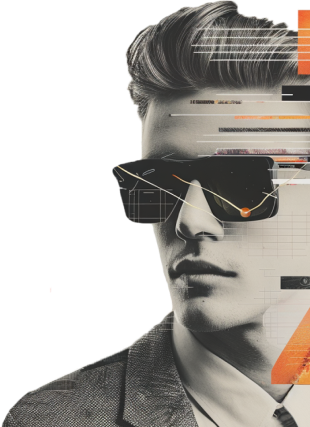 Quick Travel