Demand Source refers to entities or platforms that aim to showcase advertisements to their intended audience. These entities usually encompass advertisers, ad agencies, or ad networks seeking to acquire ad inventory from publishers or supply-side platforms.
Advertisers engage with Demand-Side Platforms to reach their desired audience. These DSPs participate in auctions for available ad inventory offered by various publishers through ad exchanges. In this scenario, the DSP represents the demand source and the advertisers it serves.
See how our expertise can help you to earn more
Our tech staff and AdOps are formed by the best AdTech and MarTech industry specialists with 10+ years of proven track record!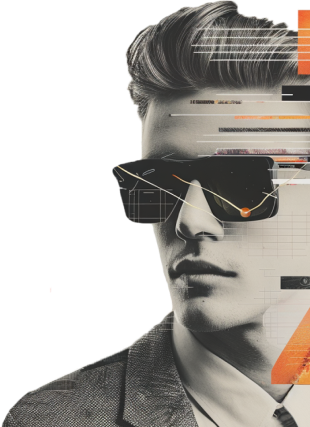 Quick Travel