Banner blindness is the phrase used to describe when visitors to websites or users of digital platforms deliberately or unintentionally disregard or fail to notice banner ads, leading to limited interaction and low click-through rates. This phenomenon is widespread in online advertising and is primarily driven by the growing prevalence and abundance of banner ads on the internet, causing users to become more accustomed to and desensitized towards them.
See how our expertise can help you to earn more
Our tech staff and AdOps are formed by the best AdTech and MarTech industry specialists with 10+ years of proven track record!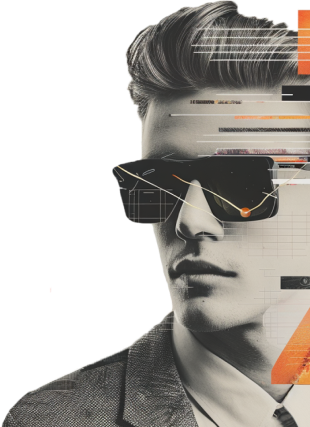 Quick Travel